All of Creation Pet Care was founded in 2010 by husband and wife James and Julie Marangoni due to their mutual love and respect for all of God's creations and the desire to provide quality in-home pet care for others. Along with dog walking and pet sitting, their services also included doggie daycare and boarding in their own home. As their business grew over the years, they dreamed of opening a facility for boarding that would be inviting and homey, where their client's pets would still feel like they were staying in a home away from home. In August 2018, that dream became a reality when they opened the All of Creation Doggie Daycare & Pet Hotel in South Riding, Virginia.
Both James and Julie have extensive experience owning and caring for many different kinds of animals. James grew up caring for a large assortment of animals from cats, dogs, rabbits, turtles and fish, to lizards and snakes; even chickens at one point. He has over a decade of professional pet care experience and over fifteen years of professional business management experience. Julie is a Licensed Veterinary Technician with over ten years of experience working in veterinary hospitals caring for a variety of animals. Julie has also been surrounded by animals her entire life. Growing up, her family owned dogs, a rabbit, fish, a hamster, and a turtle. She enjoys horseback riding in her spare time and is very passionate about animal rescue and rehabilitation.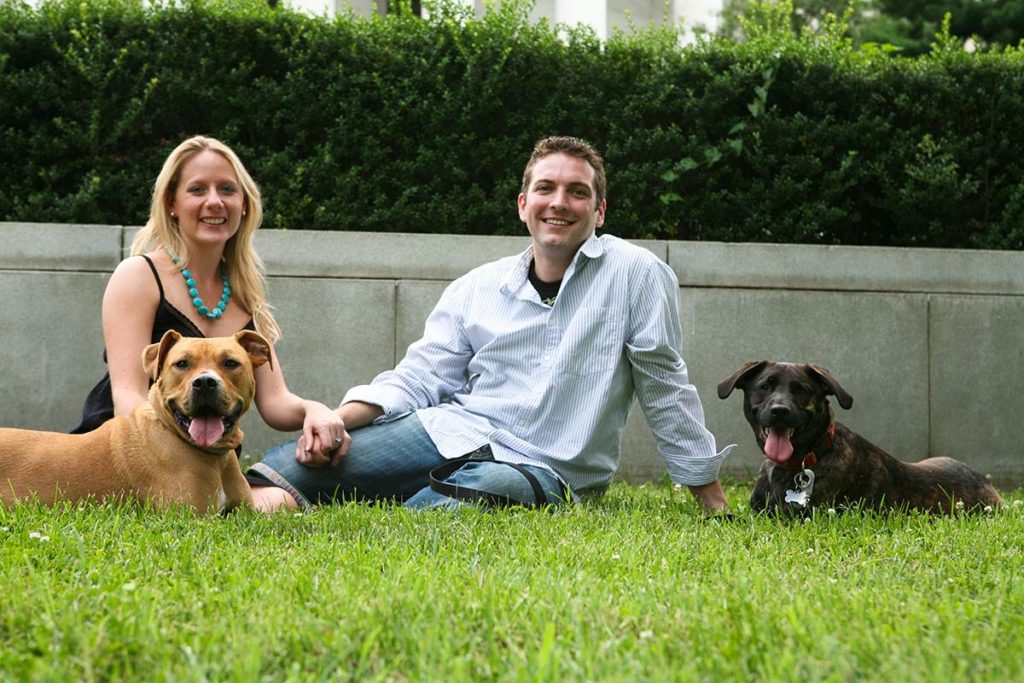 James and Julie live in South Riding, Virginia with their three children, four dogs and a bearded dragon. They also occasionally foster dogs for a rescue organization. They are passionate about the health and contentment of their pets. Therefore, that same love, quality attention, and respect their own pets receive will be shared with your pet(s).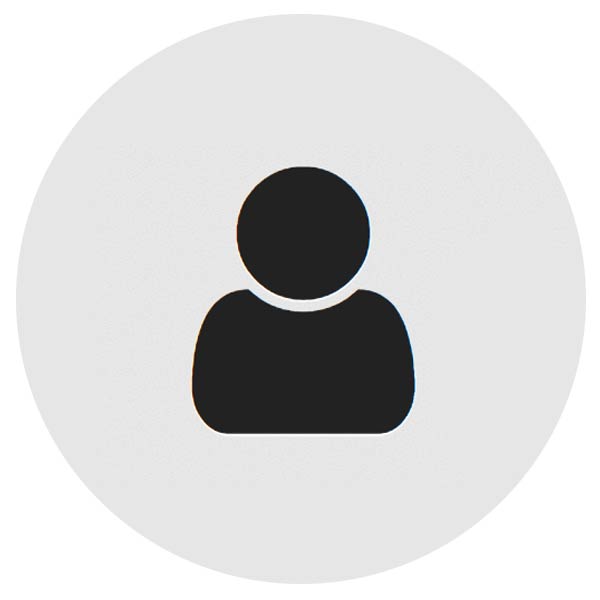 Alex Moreira
Alex loves being around animals and he feels like having a job where he gets to spend time with them is a dream. He hopes to become a veterinarian some day. Alex worked for us back in 2018, then had to leave because he moved out of the area. Now he's back and we're so happy to have him on our team again!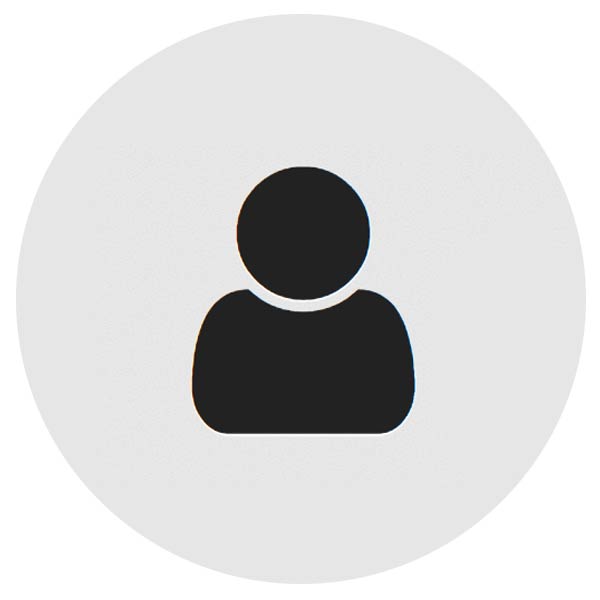 Vanessa Smith
Vanessa grew up with animals her whole life. She has extensive pet sitting and dog walking experience and has also worked at a dog grooming shop, a doggie daycare and also on a farm. She has wanted to work with animals her whole life and treats every pet like it's her own.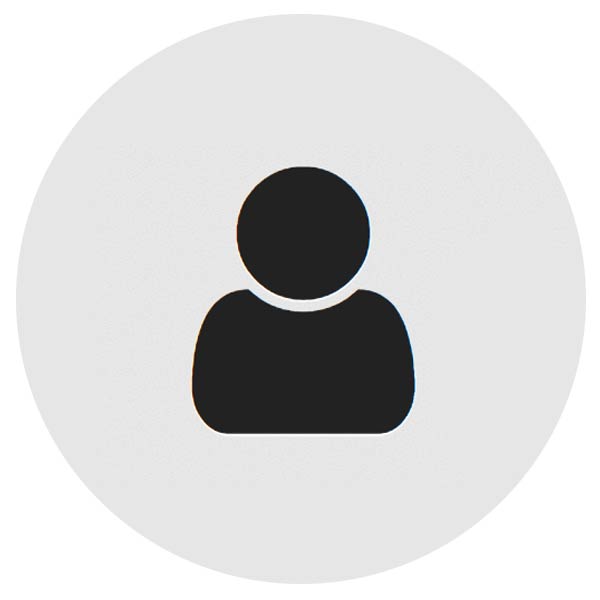 Victoria Vidourek
Victoria joined our team in November 2021. She was looking for a fun job with flexible hours. Tori has had multiple dogs her entire life and she trained her two current dogs, Oscar and Louie, herself.